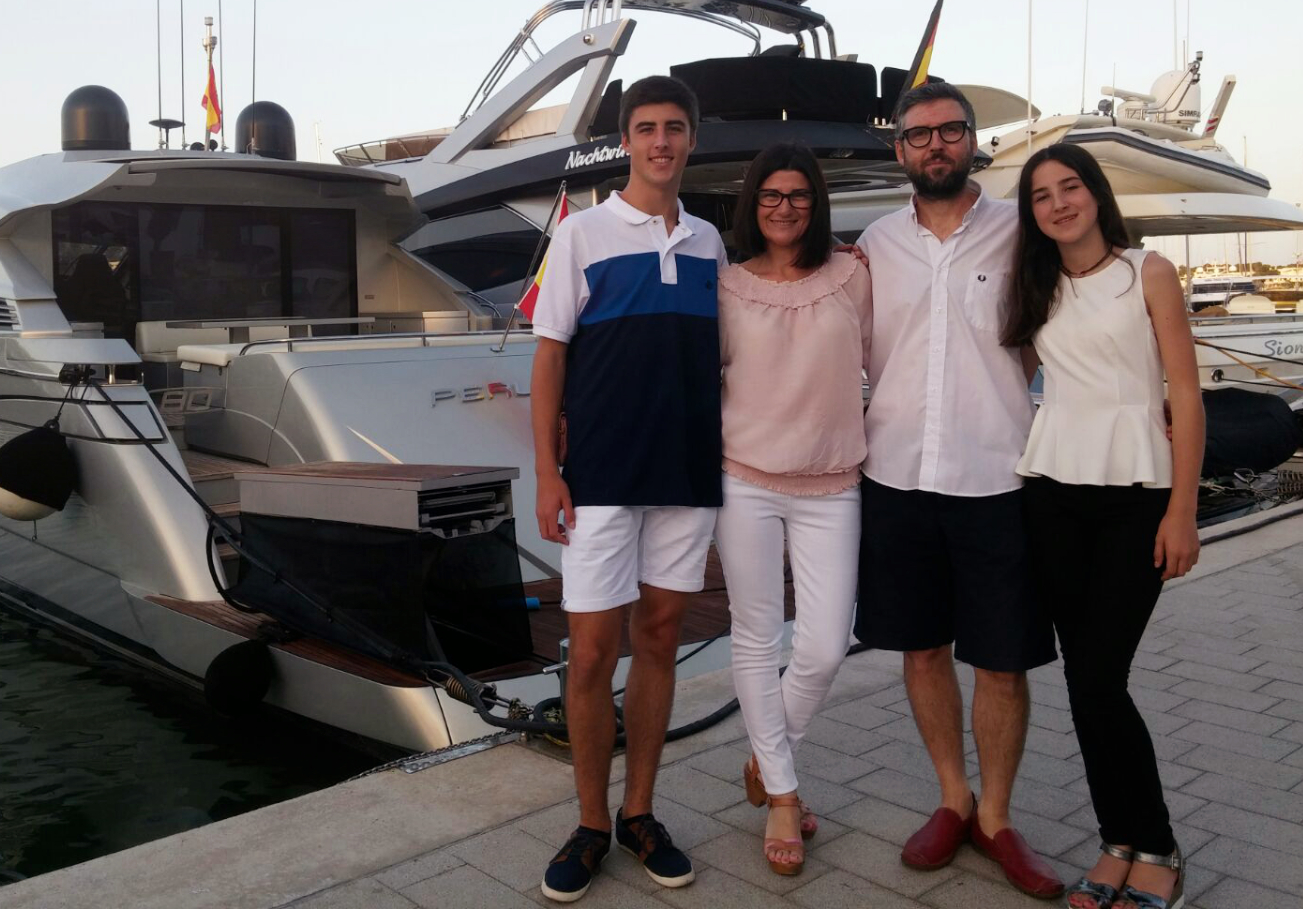 We are a small family business, born out of the idea of welcoming people from all over the world, who want to enjoy the beauty of this island and the spirit of the Mediterranean, very well defined in the coves, landscape and urbanism of Cala d' Or.
The land on which the villas are located is the heritage left by previous generations who witnessed the evolution of the tourist industry and wanted to do their bit.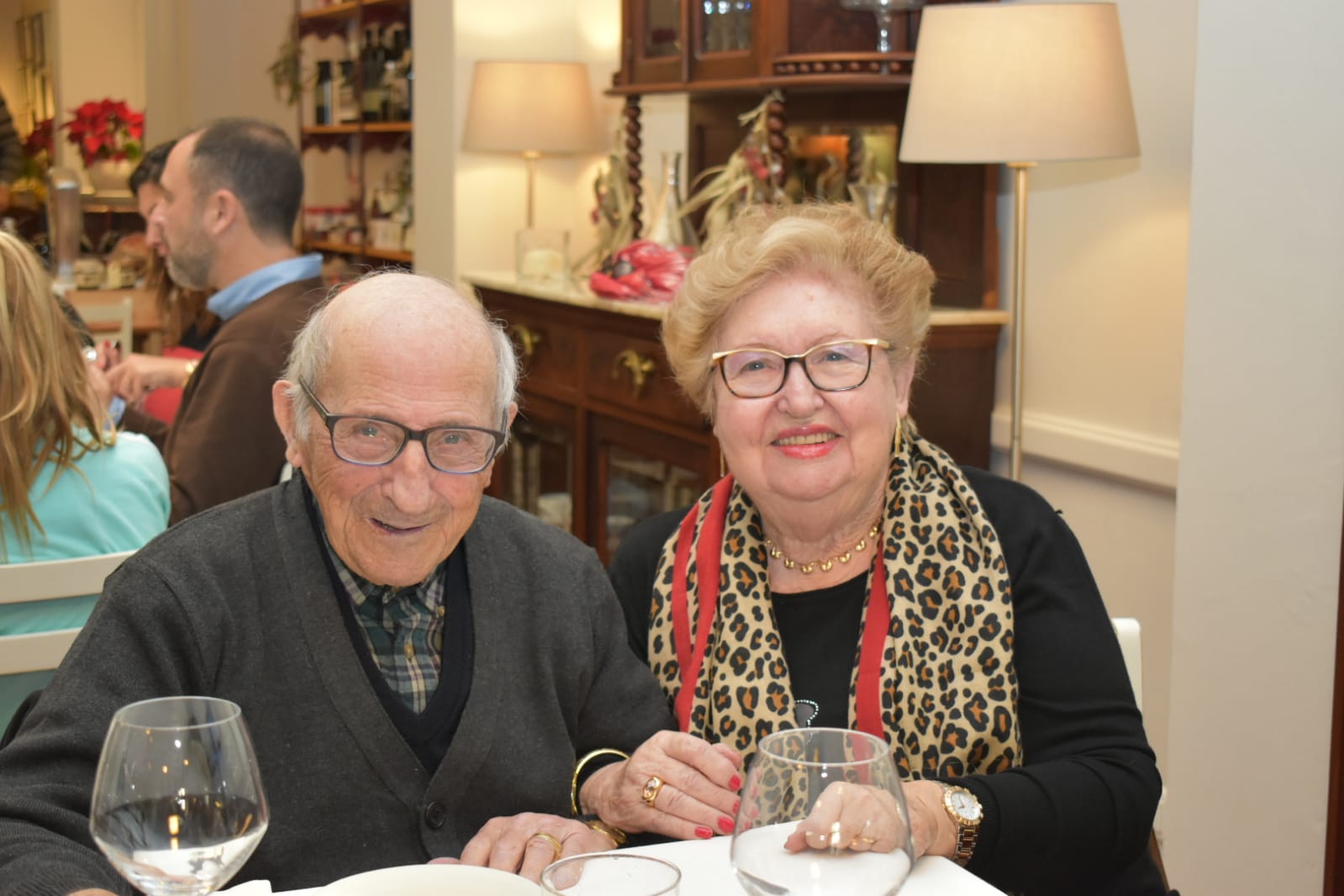 We are committed to direct contact with our clients, taking advantage of new technologies (we accept payments in Bitcoin).
We want to offer them a familiar treatment as if they were friends coming to spend their holidays with us.
We are fond of motorbikes, the sea, excursions, relaxation, art .....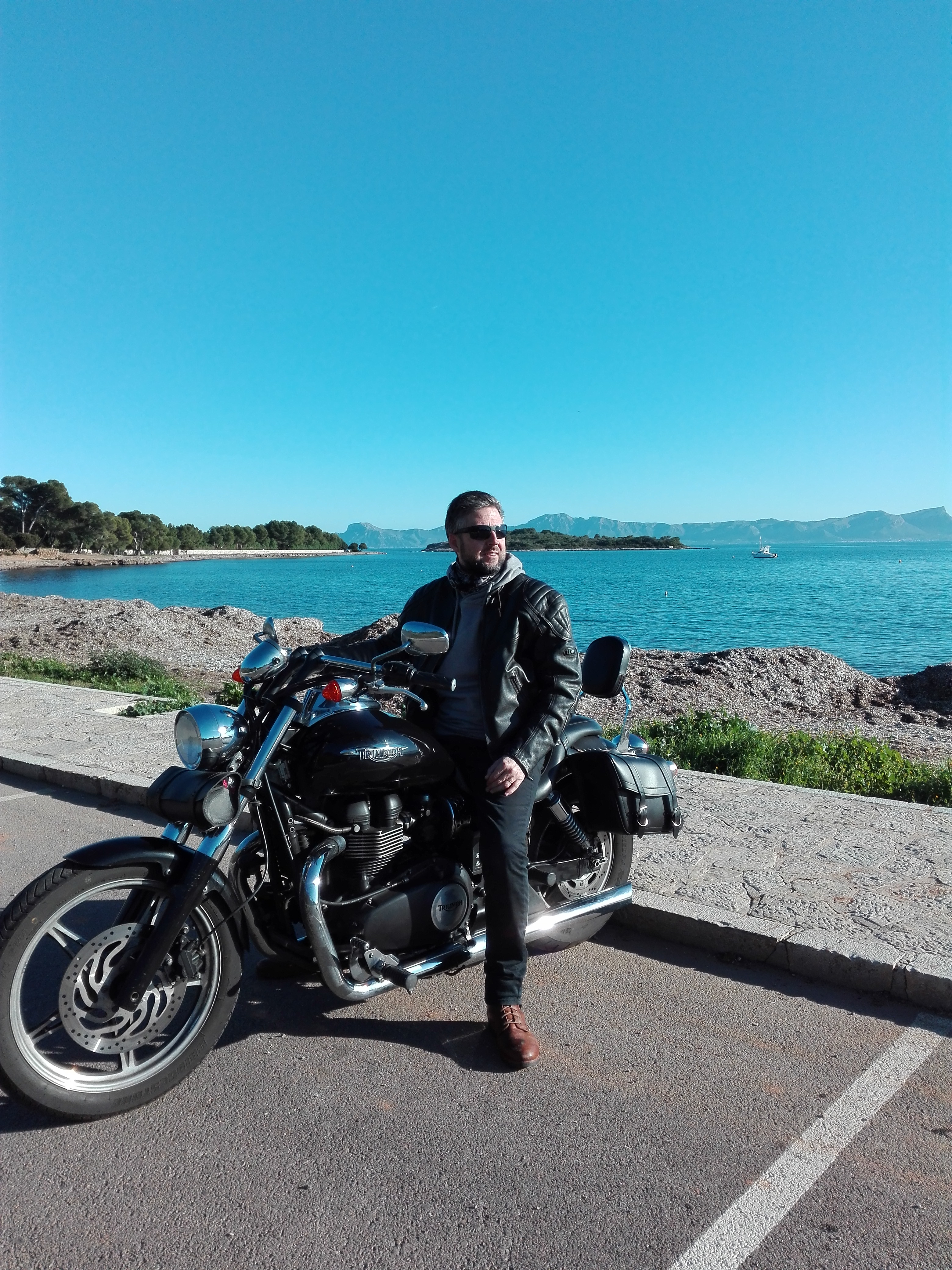 We look forward to helping and advising you on how to have a fantastic holiday, showing you the most popular sites and events in the area and on the island in general.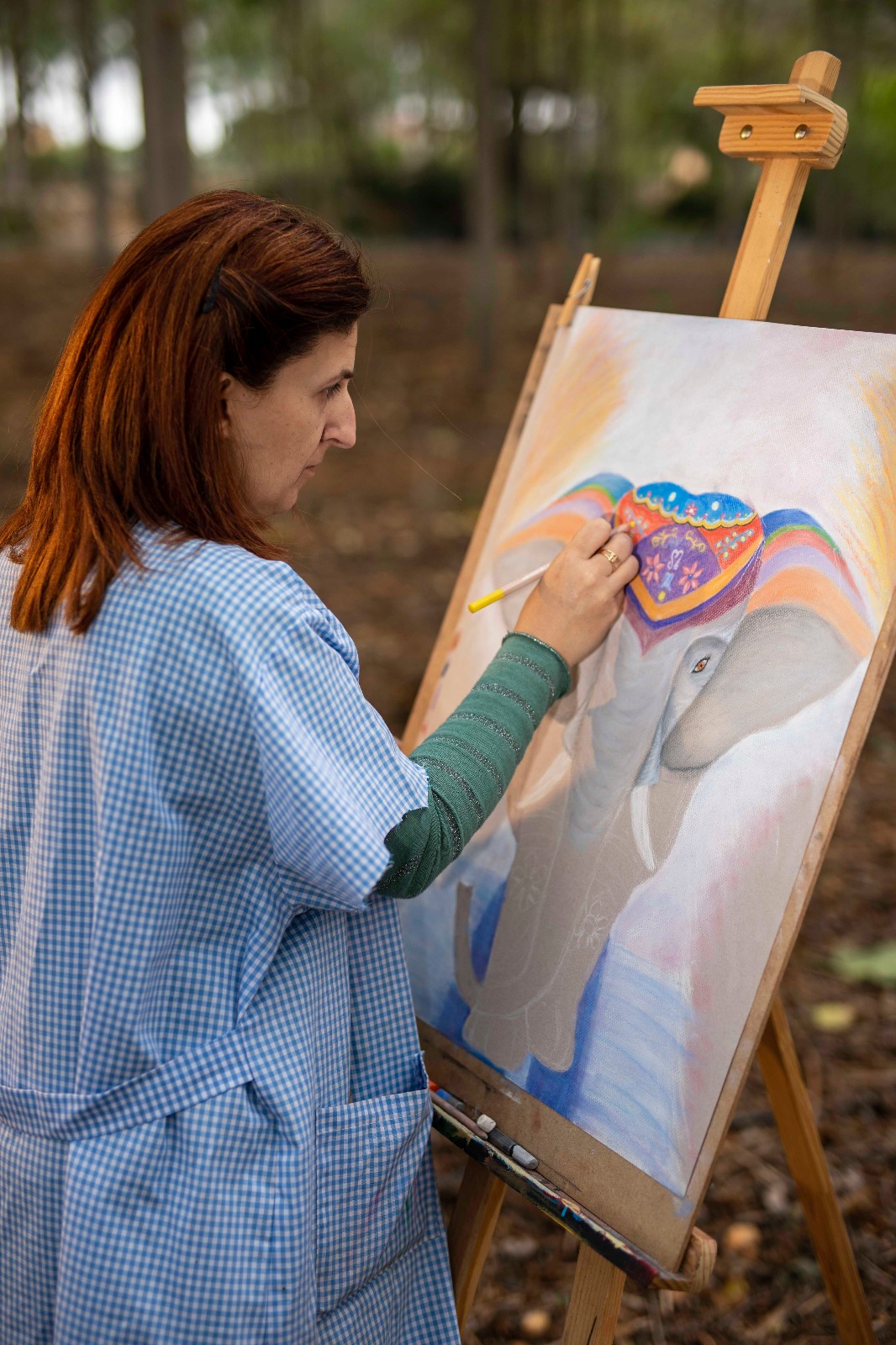 Welcome to our house, which will also be yours !!!!!!